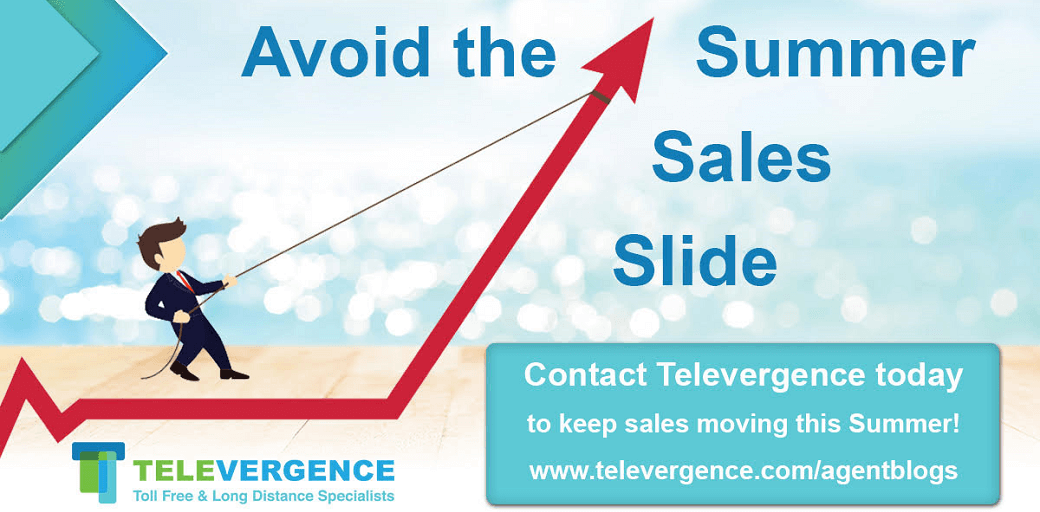 It's that time of the year again – when out of office messages appear, people check out for vacation and business slows to a snail's pace. 
The summer slowdown will be in full force over the next several weeks, and it couldn't come at a worse time. As many companies are still trying to stabilize from the impact of COVID-19, we could be in for a long summer. 
There are some things that you can do, however, to fight back and keep sales moving. Use these tips to stay profitable throughout the dog days of summer.
Expand Your Horizons 
Now is the time to look beyond your power base and expand your network. Get active on LinkedIn, attend virtual networking sessions and start targeting new prospects. There is a whole world of opportunities out there to consider. It's just a matter of finding them and reaching out. 
Let Your Contacts Know You're Available 
In addition, make it a point to let your current contacts know that you're not going anywhere this summer.
Stay active by sharing educational content and industry updates; become a regular in your customers' inboxes and news feeds. By letting your contacts know that you're available, you can increase your chances of connecting with others and making deals happen. 
Sharpen Your Digital Skills 
According to a recent study from McKinsey, almost 90 percent of sales have moved to a videoconferencing, phone or web-based sales model. Additionally, more than half of respondents said they believe that this is equally or more effective than pre-COVID-19 sales models. 
Like it or not, this is the "new normal" we're all facing. Now that most trade shows are cancelled for the foreseeable future, every sales associate needs to be comfortable having digital and phone conversations. 
Be Flexible About Pricing
Now isn't the time to be rigid about pricing, as most businesses are still dealing with budgetary restrictions that could last into 2021. Consider offering bundles with flexible pricing options for customers that may be struggling to make ends meet. 
Ask for Assistance 
Here at Televergence, we understand that this is a difficult time for agents and consultants – and we are here to help. Together we can drive sales.