Supplier Diversity is deeply rooted in our DE&I strategy. We know from experience that incorporating these attributes into our business practices positively affects our ROI and drives more innovation and value for our clients.
Televergence participates in a high level of commitment and dedication to Supplier Diversity via activities and sponsorships with organizations that provide resources and support small and diverse businesses (owned by Women, Minorities, Veterans, LGBTQ, Categorized as Small, Disadvantaged, and others).
Woman-owned business certifications, sponsorships, and affiliations

Inclusive supplier strategy with activity and spend tracking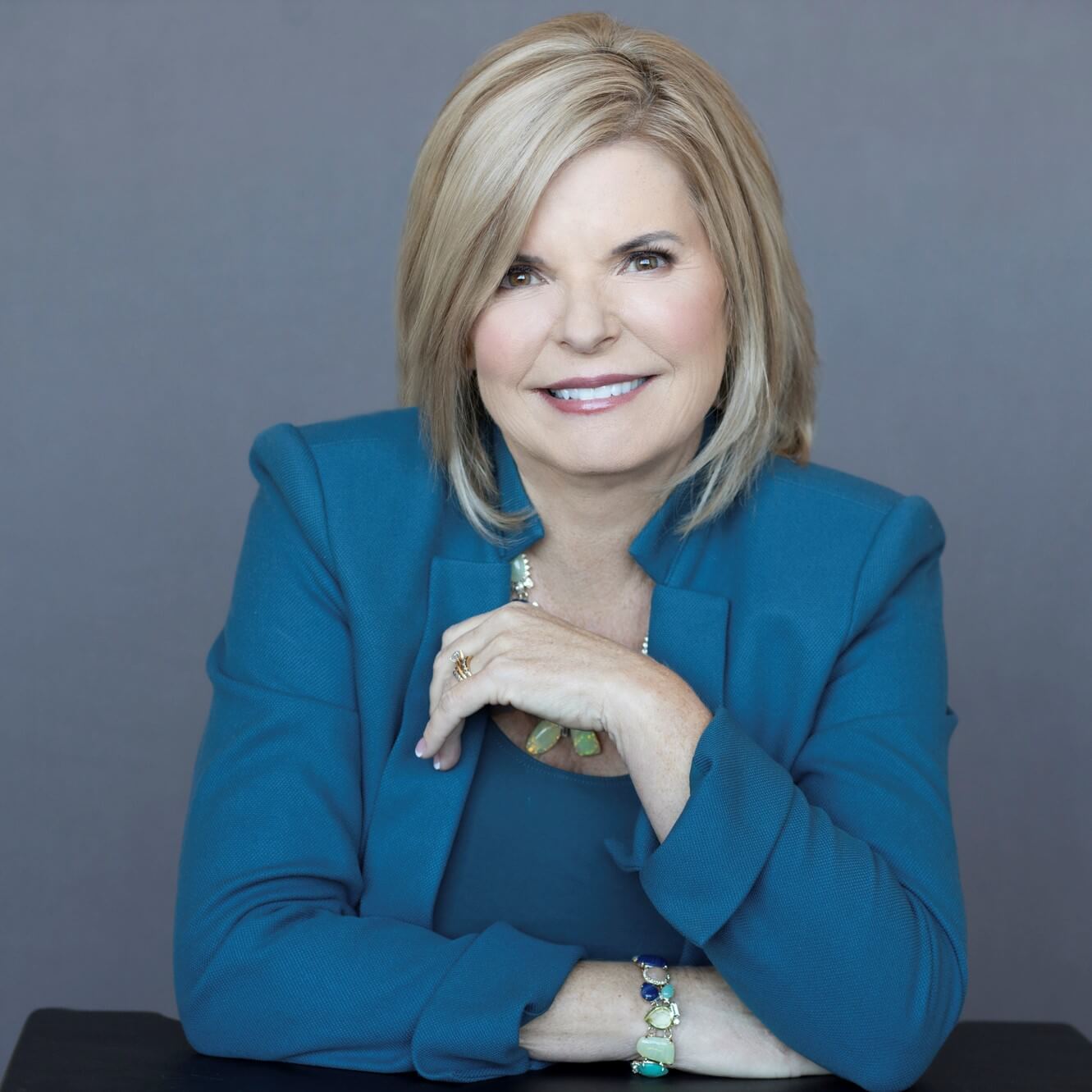 Our President & CEO
Deb Ward, Televergence's President & CEO, has been a pioneering leader for women in technology, being a formidable trailblazer in creating the first female-owned nationwide telecommunications carrier. Televergence's success comes from Deb's passion for excellence, a consistent thirst to learn, and love for giving back.
Certifications, Sponsorships, and Affiliations
Women's Business Entrprise National Council (WBENC), Certified Member
Women's Business Enterprise Council South (WBEC South), Member, Board of Directors Member, National Forum, Silver Sponsor
Women Impacting Public Policy, Sponsor
National Organization of Women Business Owners NAWBO Tennessee, President
Government Certifications & Information
Inclusive Supplier Strategy
Incorporating Supplier Diversity in procurement helps promote innovation through the entrance of new products, services, and solutions. It provides multiple channels from which to procure goods and services and drives competition (on price and service levels) between your company's existing and potential vendors. Our internal ISS ensures that we provide opportunities for diverse and small businesses by engaging with and utilizing underrepresented businesses in the marketplace and supply chain.
Identification, outreach, and RFP inclusion of small, diverse suppliers for products and services we procure
Provide mentorship and actively engage in networking with other small, diverse businesses
Including vendor contract verbiage stating active engagement where possible is requested
Tracking activities and spend with our diverse suppliers
Provide Tier 2 reporting to our Corporate clients