For over 32 years, our niche has been providing premium toll free and long distance service to contact centers and other high volume users who have mission critical needs.  Nearly 70% of our revenue is derived from contact centers, saving customers an average of 30% over AT&T and Verizon.  The hosted PBX Cloud Phone System is priced to save SMBs and enterprise companies with remote workers an average of 30% over the market leading competitors. Our scrubbing service of DID numbers is designed to maximize call completion rates. 
Under Deborah Ward's consistent ownership and leadership; and an executive team who has worked together for 10+ years, Televergence has developed a reputation for unparalleled technical expertise,  customer service and customer retention.  As a valued resource and partner to your team, our C-Level Account Management and highest quality, U.S.-based, 24 x 7 x 365 Network Operations Center are committed to protecting your brand and giving you the flexibility to build a trusted relationship with us on your terms.  Together, we will drive results through next generation and disruptive technology solutions, supported with best practices in compliance, disaster recovery and business continuity.  
Televergence is a WBENC, WOSB and State of TN DBE certified diverse supplier. 
Slide 01 - Nancy Vogil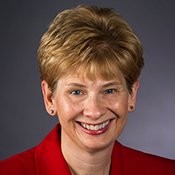 "Throughout multiple years of expansion and technology upgrades, Televergence has demonstrated an expert level of competence in toll free, including RespOrg services and high availability."
Director of Regulatory Finance, at a Regional Cable Company
Slide 02 - Virgil S
"Televergence has been our wireless company's carrier for long distance, toll free and international for over 10 years. We recently turned up SIP trunking and they have been extremely helpful on initial network planning and troubleshooting issues."
Wireless Systems Engineer, at a Regional Wireless Carrier
Slide 03 - Chauncy B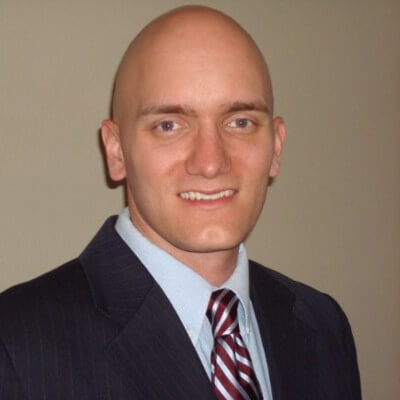 I would strongly recommend Televergence to anyone interested in the services that they offer. You won't be disappointed.
Vice President, at a Market Research group
Slide 04 - Bob G
"My experience with Televergence is par excellence. Their technical expertise is second to none."
Core Engineer, at a Wireless Communications Provider
Slide 05 - Chad G
"My overall experience with the Televergence team has been a
10 out of 10!"
President, at a National Solutions Provider
Slide 06 - Mark M
"We consider the professionals at Televergence to be an integral part of our team and our success."
President, at a leading survey company
Slide 07 - PBX1
"As a Televergence long distance and toll free customer unhappy with [a market-leading competitor's] cloud PBX service due to poor customer service, audio conferencing and inconsistent performance, Televergence onboarded a 65+ cloud PBX system within 30 days and continues to be a highest quality, lowest cost partner."
CEO, with a Healthcare Focused Corporation
Slide 08 - PBX2
"As the CIO of a voice compliance service for contact centers unhappy with [a market leading competitor], I solicited a referral from a personal friend. We were operational with Televergence for long distance, toll free and their cloud PBX service at substantial savings within days. They are now our carrier-of-choice."
CIO, with a BPO Focused Software Provider
For our customers, agent partners and team members
To guide all behavior, decisions and reputation
With all transactions, internal and external
To women in business and technology