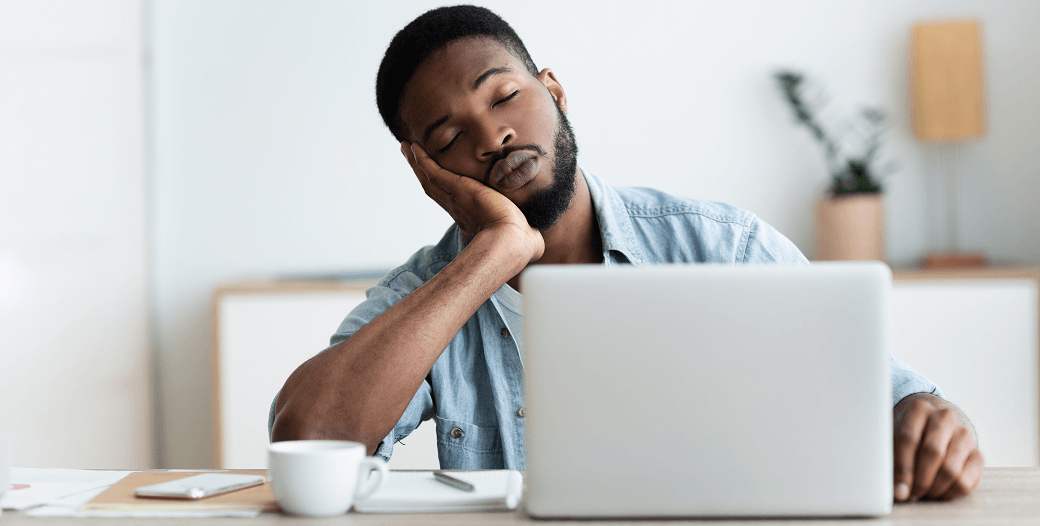 Let's face it–isolation can be very lonely. At this point, most people who are stuck at home due to lock downs will take any opportunity they can to have a conversation–and it doesn't matter who is on the other end of the line. 
"People are dealing with anxiety, and they haven't seen their family and friends," said Ayala Mitchell, an interviewer for a recent survey taken by the Siena College Research Institute. "They just want to talk to someone."
Siena's research led to a remarkable discovery–many consumers who picked up the phone wanted to continue talking, even once their survey was over.

This is a noteworthy transformation. For perhaps the first time in the history of telemarketing, we have a situation developing where consumers actually WANT to engage with pollsters. What's more, research has shown that people who agree to be interviewed during this time are more likely to stay on the line until the end of the conversation. This has led to an increase of about 25 percent in productivity rates across the industry.

Of course, consumers aren't the only ones who want to talk right now. Businesses, desperate for engagement and sales, also need to connect with customers to share information, conduct research, and close deals. It's a perfect match.

That said, now is the time for companies to double down on outbound dialing. To that point, it's also worth considering the scores of people who are currently out of work, hungry to earn an income. Displaced workers could make willing outbound agents, working out of their own homes.
Here at Televergence, we can help companies expand their contact center operations in a way that is efficient–and safe.