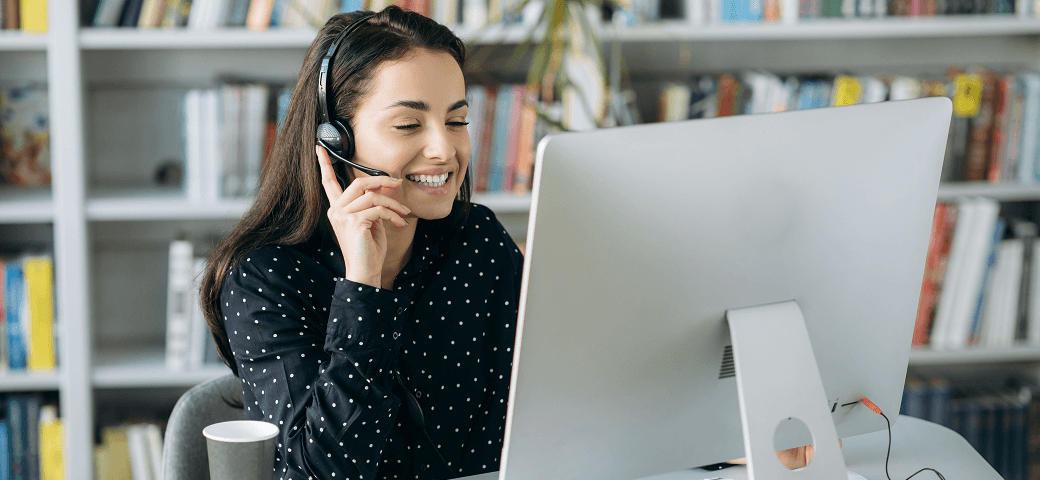 Telework has surged in recent years, with about 26 million Americans, or about 16 percent of the total workforce–now working remotely at least part of the time.
This figure has risen sharply over the last few weeks. However, it is a trend that has been steadily increasing for years, especially between 2005 and 2015, when remote working grew by about 115 percent. This was largely due to technological advancements like cloud computing software-defined wide-area networking (SD-WAN), unified communications as a service (UCaaS), and security information and event management (SIEM), each of which made remote work easier, more reliable and safer.  
As these technologies continue to evolve, and remote work continues to proliferate, we're noticing a widespread softening on telework from global business leaders – many of whom were previously against the concept. While telework used to be a forbidden topic of discussion in certain environments, especially highly regulated fields like healthcare and finance, public opinion has largely changed. 
"The research has generally shown that for most outcomes, remote work leads to small but tangible benefits," explains Bradford Bell, Ph.D., professor, and director of the Center for Advanced Human Resource Studies (CAHRS) at Cornell University. "Employees who telecommute tend to be slightly more satisfied, and their performance tends to be the same or a little higher."
Telework in the Contact Center
Contact centers in particular have a tremendous opportunity with remote work. Contact centers, after all, can be notoriously expensive and difficult to maintain. Hiring remote workers is a great way to lower overhead costs and maximize geographical opportunities like local numbers and time zones. 
There's a catch, though – maintaining a global contact center can be a difficult undertaking. Oftentimes, we see contact centers embrace teleworking without the proper network, security, productivity, or cost control solutions in place. 
Companies that rush into contact center telework without considering these nuances set themselves up for disaster – and pay the price in steep monthly bills, data breaches, rogue workers, and costly instances of unplanned network downtime. 
How Televergence Can Help 
Televergence is a telecommunications carrier with years of demonstrated expertise in contact center management. 
Televergence can help your contact center evolve into a remote environment in a way that is safe, cost-effective and highly scalable.