Is Your Contact Center Operation Ready For Change?
How do you know if your contact center operation is ready for a change?  Well, it's easy to understand if you are willing to do your due diligence.  Making a change in your contact center can appear to be a daunting task because many in charge fail to recognize the signs that change is imminent and necessary.
Easy to spot a yellow car when you are always thinking of a yellow car.  Easy to spot opportunity when you are always thinking of opportunity.
The same can be said for a lack of change and the necessity for it.  It is a delicate balance between the two that leads to a prosperous and well functioning business.
How to Spot the Issues
If your contact center operation appears to be running in working order, then it will be easy to spot issues.  The first thing you should do is ask your agents questions. Reach out to agents and ask them what they believe would help them reach a higher level of productivity and success.  Based on their responses, create a questionnaire for your managers. Find out which of the agent's issues they agree on.
Many times, agents will attempt to deceive their superiors by presenting a personal weakness as a weakness within the operations; i.e. low dials, poor customer service reviews, low talk time.  Ensure that you are not fixing your team's personal problems. Share your agent's responses with their superiors and compare them with the responses of others.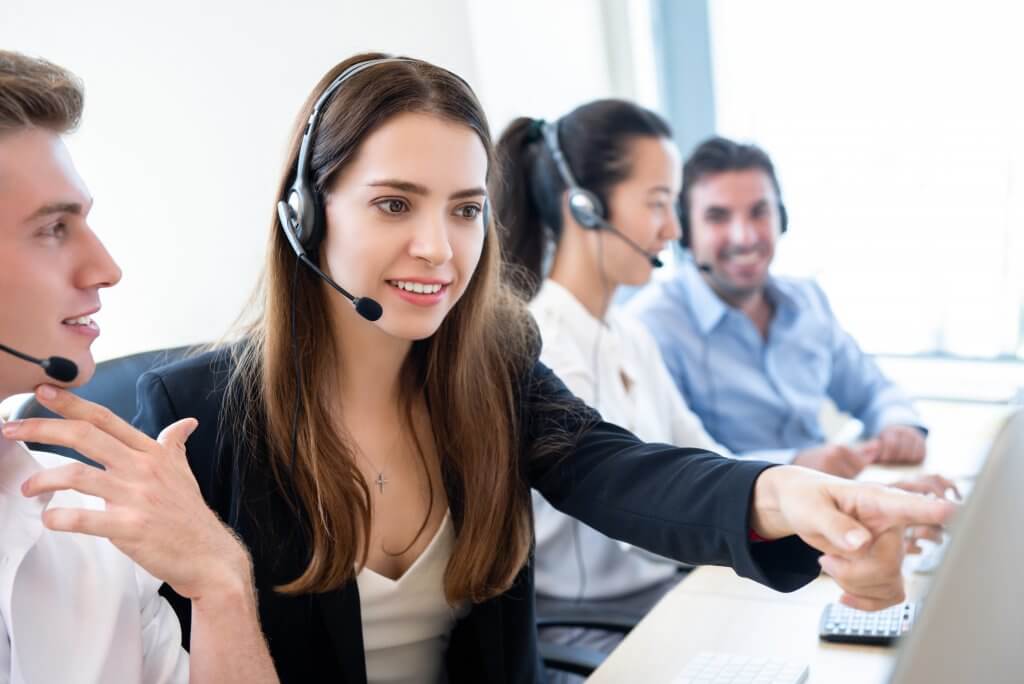 Pick Up the Phone – Be an Agent for A Day
You can also ensure your contact center is running correctly by doing some of the leg work yourself.  Pick up a phone and be an agent for a day. See what it's like to work in your contact center. Are there practices that could be improved? Are the complaints you were hearing from the agents you questioned relevant?   Use this as a learning experience. You may also learn a few things about your managers in the process.
So is your contact center ready for a change?
Once you've interviewed your agents, take the time to understand the underlying problems.  If they are operational, i.e., dropped calls, one-way audio, CRM issues, etc., then do some research on businesses that could help.  If they are personal, then you may need to do some digging and explore the issues further with your managers.
Don't be afraid or overwhelmed by the changes you need to make.  Review what you have and take a look at what you will need to ensure success.  If you need help with any call center services, please don't hesitate to reach out.